Student Leadership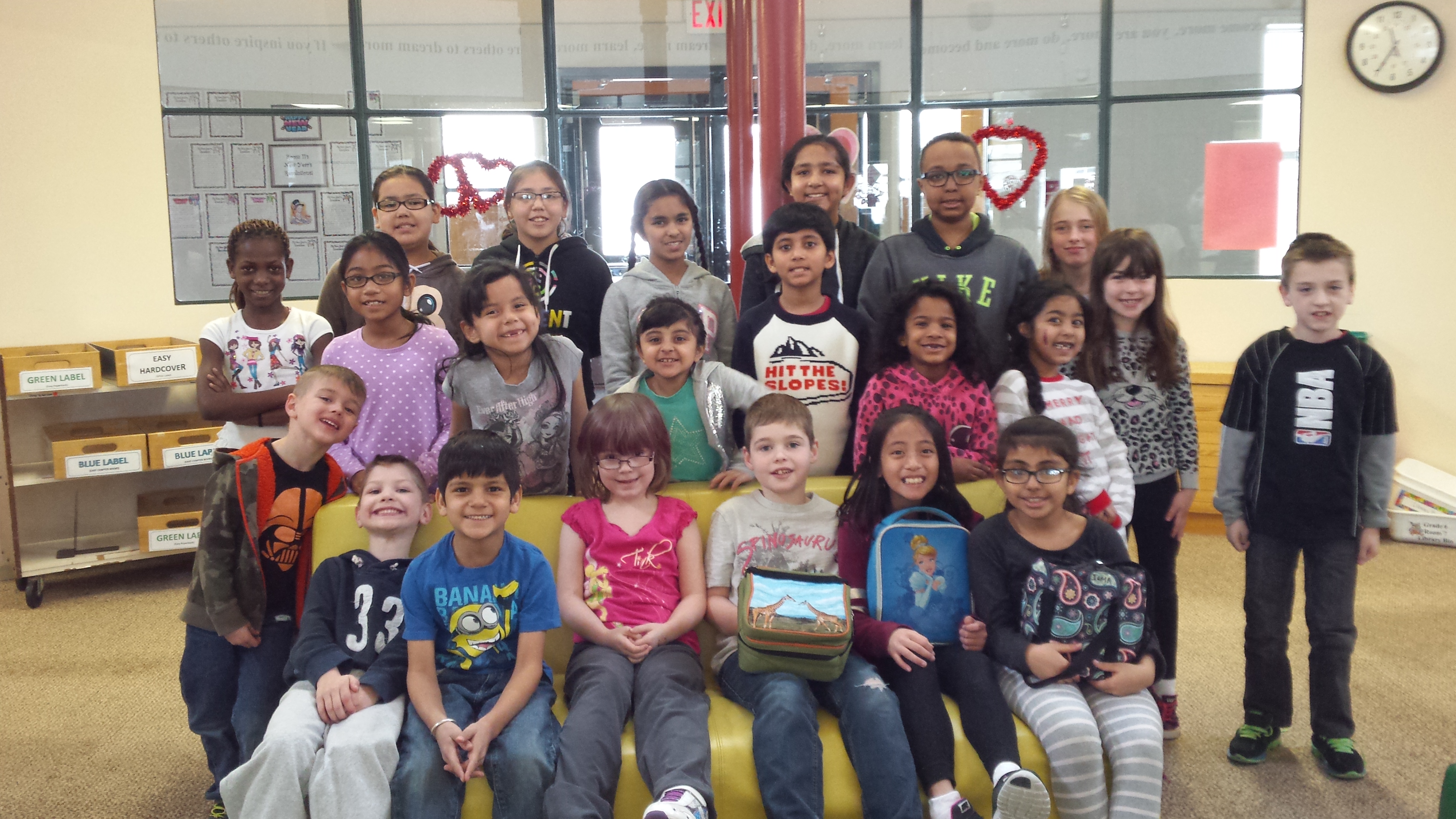 Extra curricular activities are an important part of the Tipaskan's elementary school experience. They serve three purposes:
To teach students to become involved citizens. Being part of a group, cooperating to reach common goals is a skill for which we cannot provide ample opportunities within the confines and limitations of the daily curriculum. Extra curricular programs can help fill this gap.
To motivate students. Students tend to get involved with activities they have an interest in. They are in contact with other students with common interests and in many cases these activities are unavailable in the daily curriculum or are not presented in the depth that students wish to explore. Some extra curricular activities are the only exposure some students will have to personal interests and the only opportunity they may have to explore these interests.
To give students a focus for energy that they may not have the background or skills to channel in positive directions. Students need to learn how to be productive and intuitively come to understand the satisfaction of constructive activity.
Extra curricular activities that focus on leadership and service are of particular importance. It is traditional at Tipaskan School that at grade 6 it is compulsory for every grade 6 student to be involved in at least one activity that involves leadership or service as part of their health curriculum. Students in grade 3 and 4 should be exposed to opportunities and grade 5 students will be strongly encouraged to become involved in these programs.
Leadership Teams at Tipaskan:
Safety Patrols
Technology Team
Recycling Team
Student Advisory Team
Assembly Team
Snack Shack Team
Buddy Program